The advantage of a bad memory is that one enjoys several times the same good things for the very first time. – – Friedrich Nietzsche
In 2008, our Louisville court reporters began to make a photograph of all deponents a standard part of our deposition transcripts. Our reason for doing so was to assist lawyers in recalling the substance of their depositions. Many attorneys have told us that they may not actually review a deposition transcript until several months after the deposition was taken. In the intervening period, the attorney was likely involved in dozens of other cases dealing with hundreds of other attorneys, clients, insurance adjusters, experts, and other witnesses. The bottom line is that every attorney faces the unique challenge of keeping up with an ever changing cast of characters involved in their many cases. By placing pictures of deponents on the cover of the deposition transcript we can instantly jog the attorney's memory (science to follow). More importantly, we have always provided this service at no additional charge. It does take us a little extra time but we have always believed in going the extra mile for the client.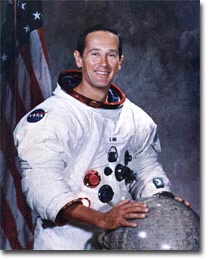 The Science of Recalling Deponents.
No one will ever mistake us for scientists. That said, there is a large volume of scientific literature analyzing the role of sight in human memory retention. The bottom line is, memory is complex and multi-factorial. The more ways in which we experience an event, the more likely we are to create a memory of the event. Likewise, our memory is more likely to be triggered if we expose ourselves to more memory references. For example, the name "Jane Smith" may not elicit much recall in an attorney who has participated in twenty depositions over the last few months. However, a picture of the "Jane Smith" who wore a "snitches get stitches" t-shirt to her deposition will trigger an immediate cascade of memories. The point is that you, as an attorney, will recall more about your deposition if you have a picture of the deponent to reference. While a lack of memory might allow you to relive enjoyable events, it is not something you want to experience while trying to prepare for trial.
A Picture Is Worth A Thousand Words But Not $25.
During a recent deposition the attorney stopped our reporter who was about to take a picture of the deponent. The attorney said, "hold on, are you going to charge me $25 for that picture?" Our reporter was shocked at the question and responded by saying, "of course not." This is not 1977 and we do not need a dark room to process our photographs. We have not and will never charge you for a picture of a witness. While we are flattered that competitors are imitating our business practices, we do not want to be associated with anyone who is gouging their clients. If you are being charged for a simple photo, regardless of how valuable it is to your practice, please give us a call. We do not believe in charging for good customer service.
Pictures Are Not Mandatory.
Over the course of the last several years, many deponents or attorneys have asked that we not take a picture of the deponent. That is perfectly fine. We understand that many people, including us, do not like to be photographed. If anyone objects to taking a picture then we do not do it. The pictures are simply an added service we offer at no charge.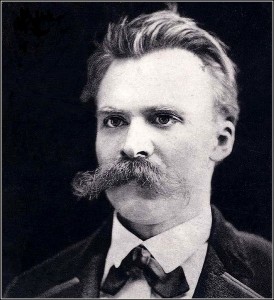 While our office in Louisville, Kentucky was the first to implement deponent pictures on our transcripts, the practice has spread to all of our locations. Give our court reporters a call today to learn more about how deponent pictures can improve your recall of depositions.
[br]
Kentuckiana Court Reporters
730 West Main Street, Louisville, KY 40202 | 710 East Main Street, Lexington, KY 40502
502-589-2273