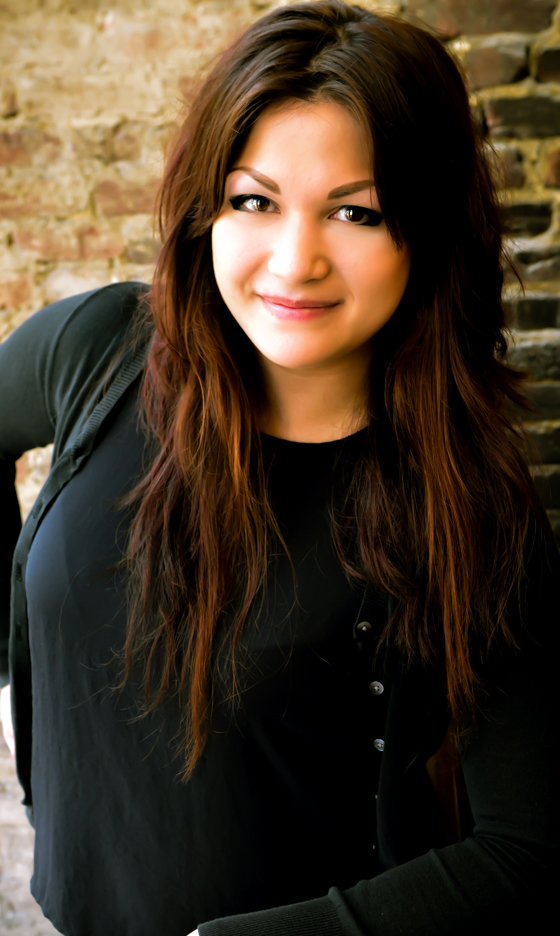 Amy Yabao is a court reporter, videographer and production assistant. She has experience with a wide variety of litigation. Amy has been the court reporter or videographer of record in cases dealing with nursing home negligence, Workers' Compensation, personal injury, business disputes and many others.
Amy holds a Bachelor's Degree in Legal Studies and has a strong technical and legal background that makes court reporting and videography very enjoyable. Amy is a member of the Louisville Court Reporters Association and will soon join the American Association of Electronic Reporters.
Your depositions take place all across Kentucky and the surrounding region. Our court reporters travel where you travel with very low travel fees. Amy covers all of Kentucky from Cumberland Gap to the Jackson Purchase. Wherever and whenever you need a court reporter, you can count on Amy and Kentuckiana.
When she is not busy ensuring a perfect record of your deposition, she enjoys spending time with her son and playing music with local bands. She even released an album last year. In addition to music, and when there's time for it, she likes to play video games, Dungeons & Dragons and engage in other nerdy pastimes. Please feel free to discuss all your nerd tendencies with Amy during your next deposition.