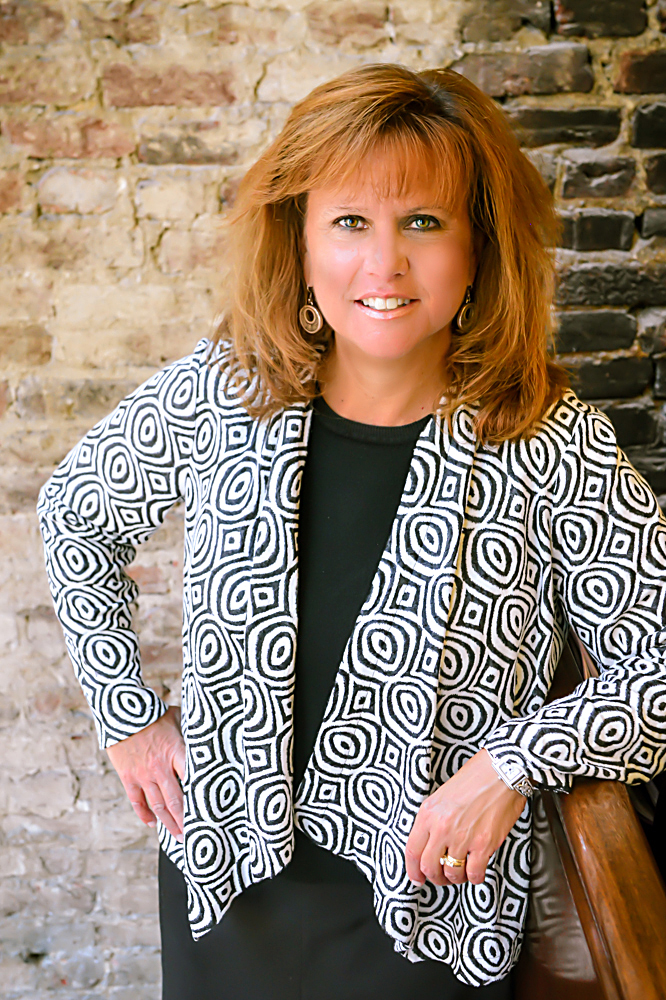 As Office Manager for Louisville's largest court reporting company, Ann takes on a diverse set of responsibilities. A great deal of her time is spent interacting and coordinating with lawyers, paralegals and secretaries to schedule depositions, hearings, transcription and other litigation-related activities. She is also responsible for all billing, errata sheets and the final review of transcripts before they are delivered. At the same time, she oversees a staff of over 30 court reporters, transcriptionists, videographers and proofreaders while managing day-to-day HR tasks. In short, she stays busy!
Ann has worked with Kentuckiana Reporters for over thirteen years.  Initially a videographer, she worked with Kentucky attorneys on a diverse variety of cases. Before taking on the role of Office Manager, Ann also worked as the company's Scheduling Manager. She has fostered close working relationships with many attorneys, secretaries, and paralegals. When it comes to working with the best Louisville court reporters as well as court reporters from around the entire region, Ann is our go-to resource.
Ann is available around the clock to assist you with scheduling depositions, delivering transcripts, and handling billing questions. In short, she is a problem solver. When you need a deposition transcript or hearing transcribed, Ann will make sure it is done quickly, affordably, and reliably.
Ann attended Sacred Heart Academy and the University of Louisville. During her free time, she enjoys spending time with her family, walking with friends, and watching UL sports.