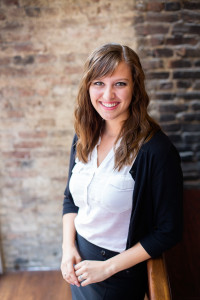 Schedule Your Next Court Reporter & Legal Videographer
Servicing all of the Midwest and Providing Court Reporting
and Legal Videography Services Nationwide.
Please call 877-808-5856 or choose any of the quick options below
We appreciate the value of your time and work to make scheduling your next deposition as easy as possible. Choose from any of these easy methods to schedule your next court reporter or videographer in Louisville, Lexington, London, Florence, Cincinnati or anywhere else in Kentucky, Indiana, Ohio or Tennessee:
Email us a Copy of Your Deposition Notice.
Just email us your deposition notice and we will call you back to confirm that your court reporter and/or videographer has been scheduled.
Call Us!
We have real human beings who are available 24 hours a day to schedule your next deposition. Give us a call:
Business Hours:  1-502-589-2273 or 1-877-808-5856
After Hours: McKenzie @ 502-609-3113, Ann @ 502-500-8027 or Bekah @ 502-322-7776
Fax the Deposition Notice.
You can simply fax your notice to 1-502-584-0119 and we will schedule your court reporter or videographer immediately.
Unsure of the Deposition's Actual Date?
We know that is is difficult to coordinate the calendars of attorneys and witnesses.  You can provide us a tentative date and we will go ahead and schedule your court reporter or videographer.  We can change the date as needed and without charging you any rescheduling fees.
Fill out our Online Form.
If you do not yet have a notice prepared for you deposition, simply fill out the online form provided below and we will get a court reporter scheduled for you.  Not all fields are required, just provide us with as much information as you have available:
Schedule a Deposition Now
Court Reporters Louisville KY | Court Reporters London KY | Cincinnati Court Reporters  | London KY Court Reporters |
Indianapolis Court Reporters | Lexington KY Court Reporters