Shareholder & Business Meetings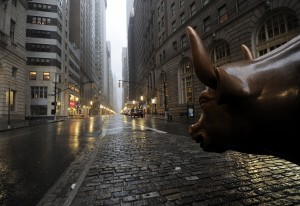 Kentuckiana Court Reporters provides reporting services for both publicly and privately held companies.  We have transcribed the official minutes of board meetings for some of the largest employers in Louisville, Kentucky.  When you are planning the future of your company's leadership you need to be able to rely on reporters who understand the importance of professionalism and confidentiality.  In many instances, records must be kept with access to those records only provided to certain classes of shareholders.
With Kentuckiana Reporters, you can be certain that your business meeting records are only provided to individuals with permissible access.  For privacy and accuracy, trust our reporters to create a written record of your shareholder and investor meetings.
[br]
Louisville Court Reporters | Lexington Court Reporters | Florence Court Reporters
Cincinnati Court Reporters | London Court Reporters