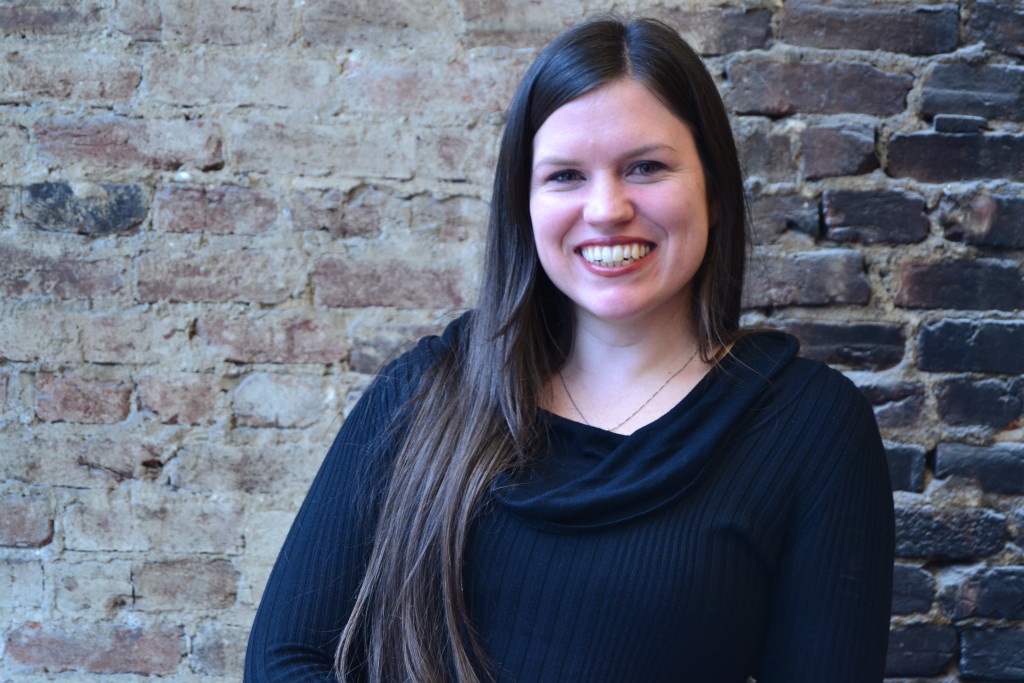 Lindsey Davis is our Assistant Production Manager and an experienced Louisville court reporter. Lindsey takes depositions daily and has experience in many different types of litigation, including medical malpractice, personal injury, nursing home negligence, Workers' Compensation, business disputes, family law and many more. In addition to production and court reporting, Lindsey is a trained videographer and one of the company's lead trainers. She spends time in both our Louisville and Orlando office. Lindsey has some family background in the legal field as her mother was a secretary for Wyatt, Tarrant & Combs for over a decade.
Before joining Kentuckiana, Lindsey played basketball at Kaskaskia College in Centrailia, IL where they finished 4th in the nation. She later transferred to Mid-Continent University in Mayfield, KY. While at Mid-Continent she played basketball and volleyball until graduating with an Elementary Teacher Education Bachelor's degree. She continued her tenure at Mid-Continent with a role as the Volleyball Assistant coach for one year, and the Volleyball Head coach the following year.
When she is not working hard on your deposition transcripts, she spends as much time as possible talking to her boyfriend who is playing basketball overseas. She also helps coach the Whitefield Academy HS girls basketball team. Lindsey enjoys movies, basketball (UofL fan), the occasional volleyball match, and just spending time with her brother and sister.