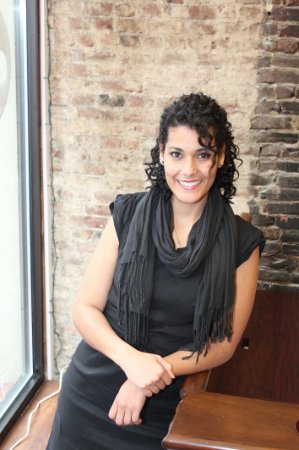 Kentuckiana Court Reporters is proud to announce the addition of our newest court reporter, Maristela Spiegel. Originally from Brazil, Maristela is fluent in English and Portuguese. She also speaks a little Spanish. Maristela comes from a family of Brazilian lawyers and earned her undergraduate degree in Law in 2003 at Univeridade Paulista in Campinas, São Paulo. Prior to moving to America, she worked at IBM Brazil. She is also near completion of her Post-Baccalaureate Certificate in Paralegal Studies at Sullivan University in Louisville, KY, where she resides.
While Maristela will no doubt become one of the great Louisville court reporters, she also plans to diversify her practice area across all of Kentucky. Maristela has already taken depositions in a broad range of locations, such as Pikeville, Lexington, Louisville, Corbin, and Owensboro. She looks forward to getting to know the people and places of the Commonwealth of Kentucky. Maristela has already taken depositions involving medical malpractice claims, personal injury, Workers' Compensation, and nursing home disputes.
When not court reporting, Maristela enjoys reading and spending time with family and close friends. She is a die-hard Brazilian soccer fan, and her in-country soccer team is Corinthians.
As with all of Kentuckiana's court reporters, Maristela always delivers her deposition transcripts within seven business days. The deposition format is up to you. We provide transcripts in paper, mini-scripts, ASCII, PDF, e-Trans, and other formats. Of course, we never charge you extra to change the format.
The next time you see Maristela on a deposition, be sure to say "oi," "ola," "bom dia," or just "hello." She looks forward to getting to know the attorneys and paralegals of the Kentucky legal community.
For all of your court reporting and videography needs, please call Kentuckiana Court Reporters.