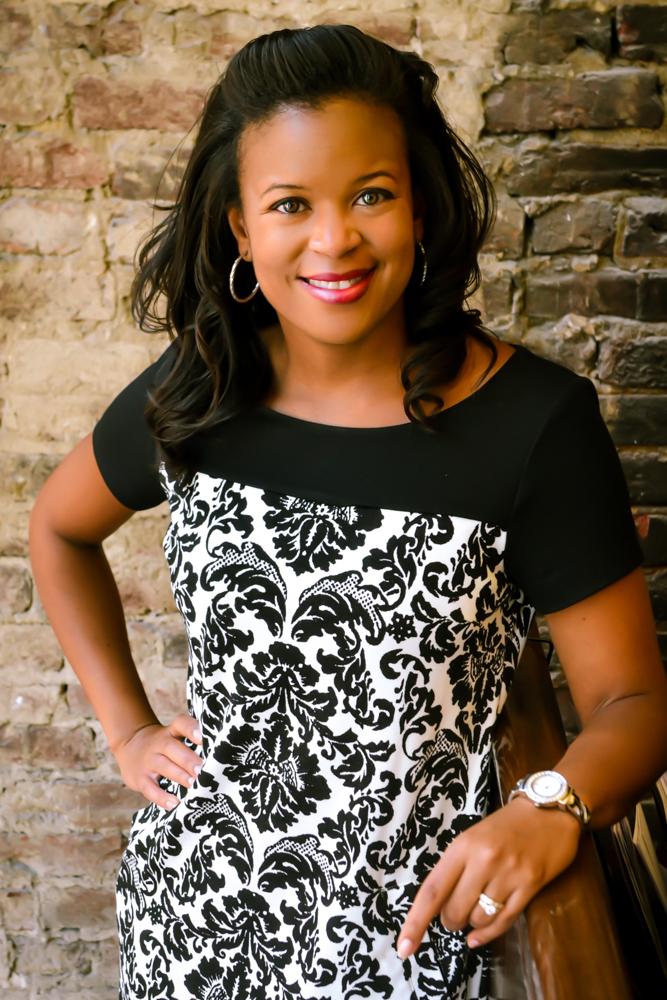 Nejma Piagentini is a Client Accounts Manager in our Louisville office. Her focus is on building lasting relationships with attorneys, paralegals and secretaries across Kentucky. Nejma regularly drops in on clients for feedback on our court reporting and legal video services. She is always interested in learning about the unique needs of every client and how we can provide even better service. In the rare event that a problem occurs with a deposition, Nejma is available to assist in finding a fast and professional solution.
Prior to joining Kentuckiana Reporters, Nejma served as the Assistant Laboratory Manager for Princeton University's Environmental Institute. She holds a Master's Degree in Biology and a Bachelor's in Environmental Science. Her background has helped facilitate a close attention to detail and an analytical approach to evaluating and improving our performance.
When she is not busy assisting legal professionals, she enjoys spending time with her husband and twin daughters.