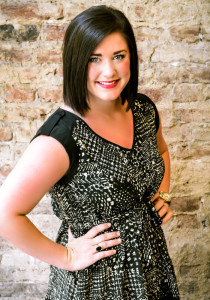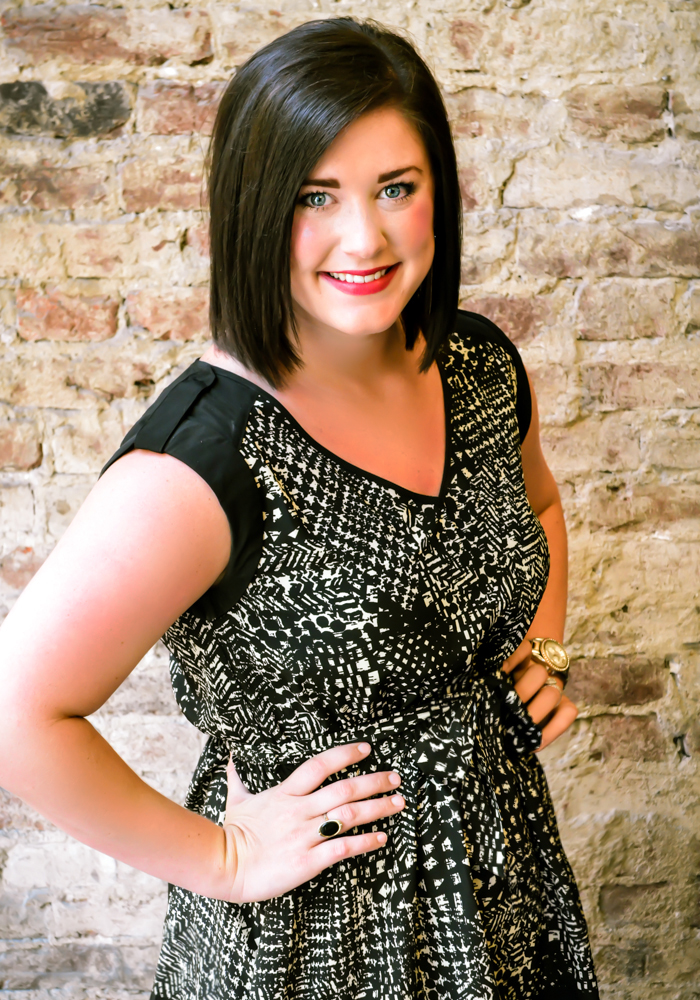 Megan Brown is Client Accounts Manager, court reporter and videographer who works from our Louisville, Kentucky office. As a Client Accounts Manager, her primary concern is ensuring that the high expectations of our clients are always met or exceeded. You can contact her at any time for immediate solutions to any difficulties you may encounter with your litigation needs. Megan holds a Bachelors Degree in Integrated Communication from Bellarmine University. She was born and raised right here in Louisville and is very proud to be from the beautiful bluegrass state. Megan attended the Youth Performing Arts School and later danced as a University of Louisville Ladybird. Away from work, Megan enjoys spending time with her wonderful husband, Johnathan and their new baby boy, Briggs Hamilton. Megan absolutely loves interior design and spends a lot of time decorating homes and refurbishing furniture. If there were one thing she could change in our society, she would end bullying for our children and teens.
Megan has been the court reporter of record in many different kinds of cases, including EUOs, Workers' Compensation, coal mine litigation, personal injury, medical malpractice, business disputes, nursing home negligence and many others. Like all of our court reporters, Megan takes depositions on a daily basis. While many competing court reporters only take two or three depositions per week, our standardized court reporting system allows our court reporters to stay in the field every day. In short, court reporters like Megan spend almost all of their time working directly with attorneys and experiencing the many unique situations that can arise during litigation. Whatever problem or scenario that may arise at your deposition, you can be confident that Megan has successfully dealt with a similar situation in the past.
Megan is also a videographer and has experience working on a variety of depositions in the video setting. Whenever you need a Louisville court reporter or videographer, you can count on Megan Brown to deliver timely, accurate and cost effective service.