Green Certified Court Reporters
Kentuckiana Court Reporters is committed to providing depositions in an environmentally sensitive manner. We were one of the first agencies to encourage attorneys to "Go Green" by relying on paperless electronic transcripts. We continue to offer discounts to attorneys who opt for paperless transcripts. Lets face it, with rapid developments in smartphone and tablet technology, it is easier to review a deposition from your phone than it is to carry around a 200+ page transcript. With our free trancript viewer all you need is an cell phone to carry all of your deposition transcripts.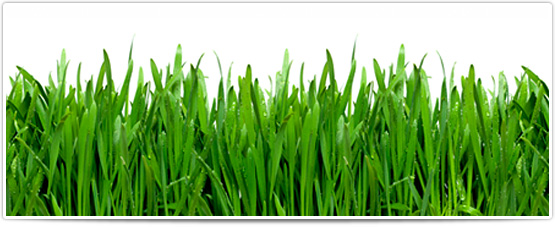 Kentuckianareporters.com is a Green Certified Court Reporters Site. We have partnered with Enernetics, Inc. to calculate our website's environmental footprint and find ways to make our site more energy-efficient.  In addition, we neutralize our website's carbon footprint with carbon offsets or renewable energy from wind and solar farms. Just click on verification button above to verify our investment in carbon offsets. We are working to become one of the first court reporting companies to leave no carbon footprint. That would be quite an accomplishment for an industry that typically generates millions of pages of deposition transcripts that are only used for a few years.  Work with us to make the environment a little better than how we found it.
Kentuckiana Court Reporters
730 West Main Street, Louisville, KY 40202 | 710 East Main Street, Lexington, KY 40502
502-589-2273
Court Reporters Louisville KY | Court Reporters London KY | Cincinnati Court Reporters  | London KY Court Reporters |
Indianapolis Court Reporters | Lexington KY Court Reporters