Louisville, Kentucky Court Reporting
and Legal Video Deposition Services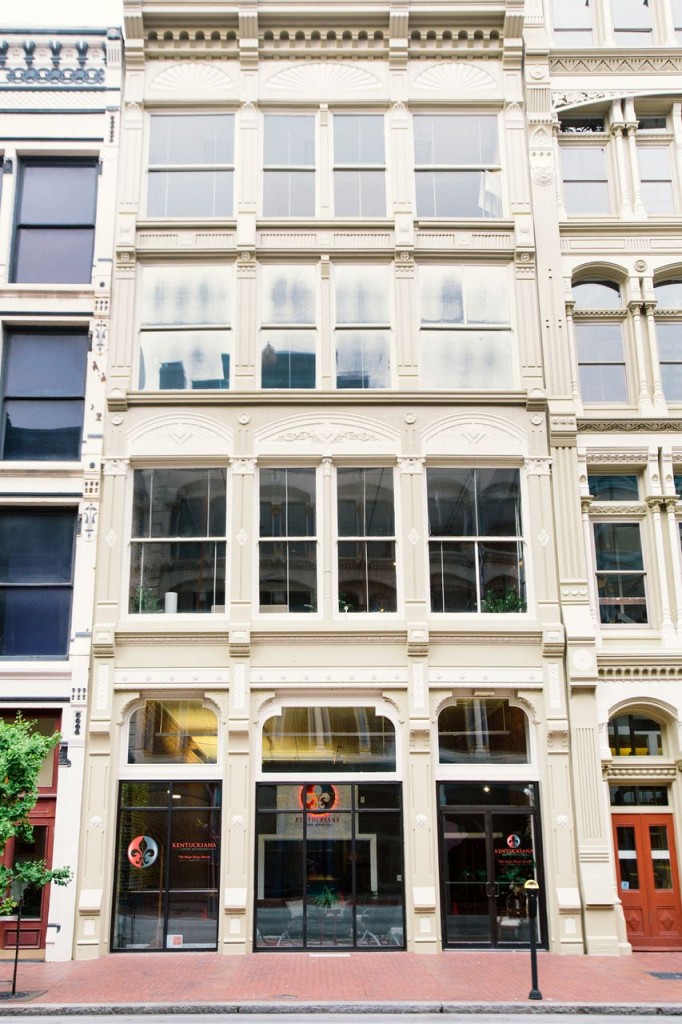 Servicing all of the Midwest and Providing Louisville

Court Reporters and Legal Videography.
730 WEST MAIN STREET, SUITE 101
LOUISVILLE, KY 40202
Production Email: production@kentuckianareporters.com
Scheduling Email: schedule@kentuckianareporters.com
Call (877) 808-5856 or fill out the form below to schedule your Louisville Court Reporter.
Louisville Court Reporters
[br]
Please call 877-808-5856 or fill out our form below to schedule a court reporter. Kentuckiana Court Reporters' main office is located in Louisville's historic Cast Iron district. Here you will find the largest collection of cast-iron facades outside of New York's SoHo district. Our main Louisville court reporters office is just ten minutes from the airport in the heart of downtown Louisville, KY. Top-rated hotels such as 21C, the Galt House and Marriott are all within walking distance. Our Louisville court reporters office provides complimentary use of its three conference rooms and videoconferencing center. With seating available for more than twenty people, our facilities are unmatched in Louisville, KY.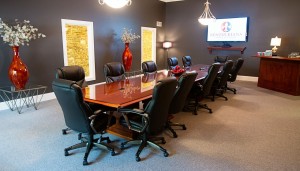 Our Louisville court reporters, legal video deposition staff and in-house litigation support staff are available 24 hours a day to assist attorneys, their staff and clients. We are a technology driven firm that can provide real-time reporting, live streaming text, live streaming video and cutting edge production software. We can provide virtually every transcript format from PDF to ASCII and format your files for compatibility with all leading trial presentation systems (Sanction, Summation, Trial Director, Visionary, etc).
Our Louisville court reporters stay on the cutting edge of technological changes in the Louisville legal community. For example, we are the largest court reporting sponsor of the Louisville/Jefferson County Courtroom Upgrade Project. Our contribution to Louisville's courtrooms will help them become some of the most technologically advanced courtrooms in the country. We also make sure to stay abreast of changes to the Jefferson County Local Rules of Practice so that our Louisville court reporters produce efficient transcripts that are properly filed.
Our Louisville clients range in size from solo practitioners to some of the largest law firms in the world. We are committed to tailoring our services to your particular needs. Some court reporters try to sell every product to every client. However, with Kentuckiana Court Reporters you can choose from our services and will never be charged for something you did not request. If you are looking for the best Louisville court reporters; you have found them.
Please call 877-808-5856, email schedule@kentuckianareporters.com or fill out our reservation form below.
After your deposition, ask one of our Louisville court reporters for suggestions on where to go for dining or a relaxing drink. There are many restaurants and entertainment venues located within walking distance of our Main Street office. Some of these include: Jeff Ruby's Steakhouse, Rivue, Morton's Steak House, Proof on Main and many more. One of our personal favorites is the Silver Dollar, an attorney-owned restaurant that is after-work hangout of many Louisville court reporters and attorneys. Our staff and court reporters can help point you to some of the best dining that Louisville has to offer.
Our location in the heart of Louisville's Museum District offers many interesting attractions to visit after your court reporter has typed the last words of your deposition. Next door to our office is the Louisville Slugger Museum where you can learn history of the world famous Louisville Slugger baseball bat. We are also close to other Main Street attractions in Louisville such as the Louisville Science Center, the Frazier History Museum and the 21C Museum Hotel. Our location and Louisville court reporters will make your next deposition seem more like a vacation than work. Contact our staff for help in scheduling entertainment and accommodations during your next visit to Louisville for court reporters, trial, depositions, arbitration or mediation.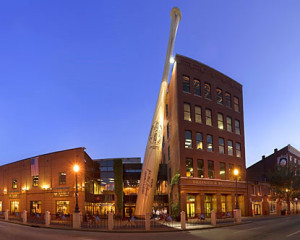 Louisville Court Reporters' Conference Rooms and Deposition Suites.
We have worked hard to make our Main Street office into the premier conference center for Louisville court reporters. We provide complementary use of our Louisville video conference center and all of our conference rooms and deposition suites. Our Louisville video conference room can comfortably seat over 20 people and our 70″ plasma television makes for easy viewing. Our Louisville court reporters enjoy easy access to electronics in our conference room. Each table include outlets that are built in to the table. With over 16 electrical outlets available, you can be sure that your tablet, smartphone and laptops will be fully charged throughout your deposition.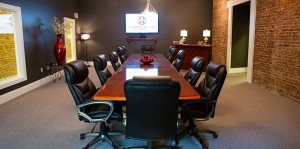 You have a lot of choices when looking for Louisville court reporters. The reality is that Kentuckiana Reporters is your best option for service, technology, accuracy, accessibility and comfort. Do not be fooled by other Louisville court reporters who simply copy the content of our webpage. We are the only Louisville court reporter firm who employees a full-time administrative staff to support your litigation needs from your first deposition to trial presentation. Choose Kentuckiana court reporters for all of your Louisville court reporter and legal video needs.
Google Map & Directions
[br]
Production and Distribution
Our Louisville court reporters utilize centralized production and distribution. Your transcript is produced and archived in our secure repository at our Louisville office. We also back-up all of our Louisville servers to a cloud repository. When you rely on our Louisville Court Reporters, you can be sure that your transcript will be stored in perpetuity.
All document production is done in-house at our Louisville court reporting office. We do not rely on any other company to produce our documents.
Maintaining control of the documents allows us to ensure that the final product is in keeping with our high standards.
Customized Billing
Fair and familiar invoicing: we generate all invoices, extend reduced rates when available and stand behind you as a client wherever your discovery needs take you.
To complement our approach to cost savings, Kentuckiana Reporters has formed strategic alliances with other reputable legal service providers and the best Louisville court reporters. Kentuckiana can procure these services at a fraction of the cost you would if you were to contact them directly.
We also know that your Accounts Payable department can get inundated with invoices from multiple vendors. In addition to the "hard cost" savings, you will also save additional "soft costs" by reducing the number of invoices to process. It is estimated that an additional 10%-20% savings can be realized by streamlining the accounts payable function.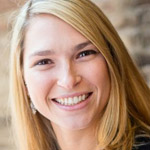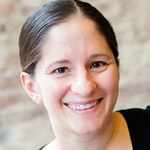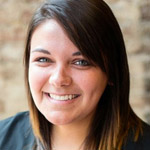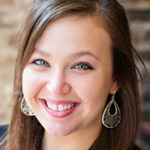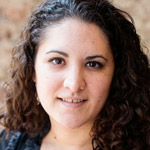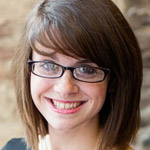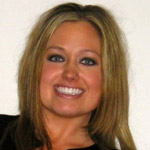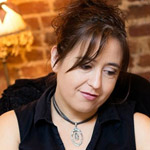 [color-box]
Schedule a Deposition Now
[/color-box]
Court Reporters Louisville KY | Court Reporters London KY | Cincinnati Court Reporters | London KY Court Reporters |
Indianapolis Court Reporters | Lexington KY Court Reporters